Welcome to NuevoMR.com
We have moved as of March 2019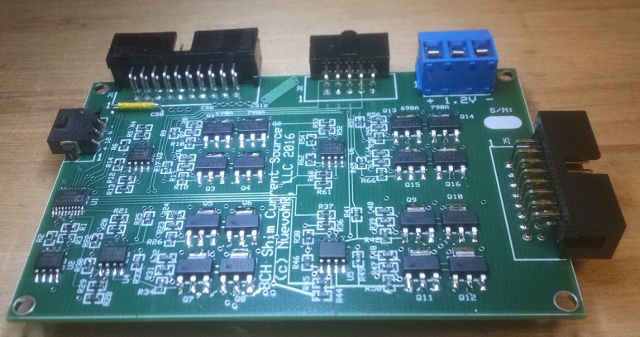 New Technologies for Permanent Magnets
NuevoMR, LLC has innovative new approaches for passively and actively shimming magnets. These technologies can improve existing magnets, enable new more efficient magnet designs, and are available for licensing. See the Current Projects page for more details.
---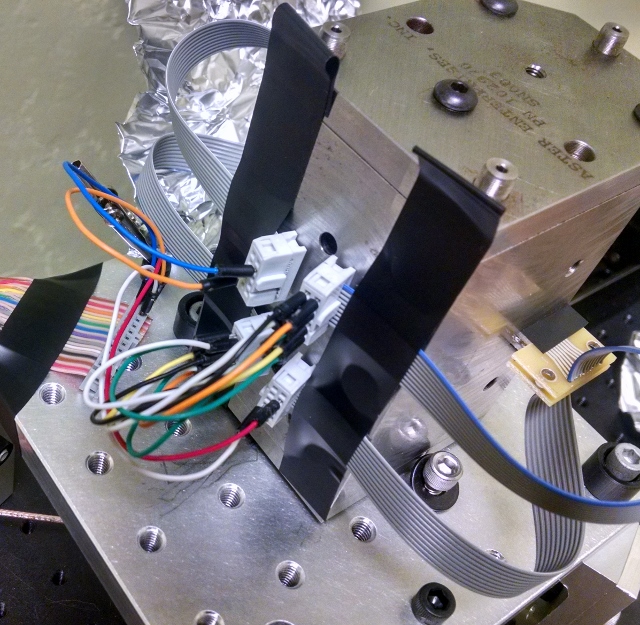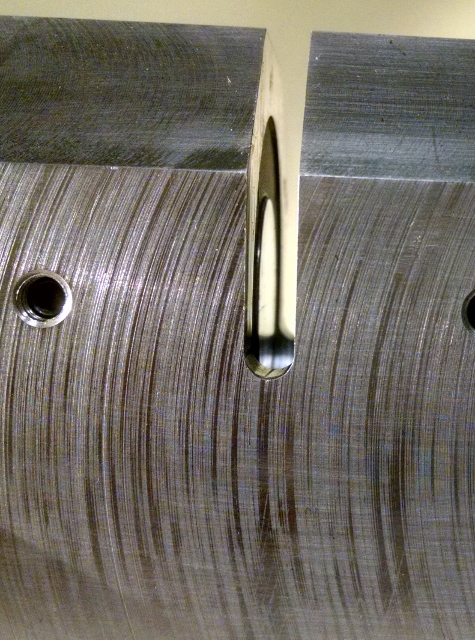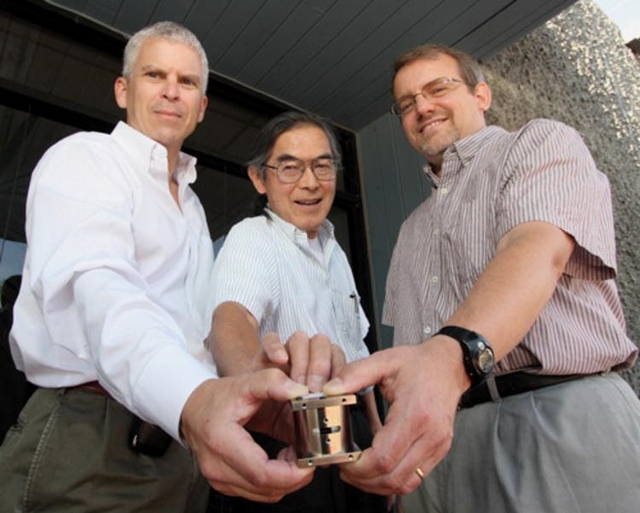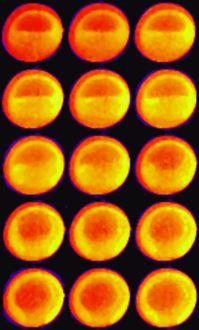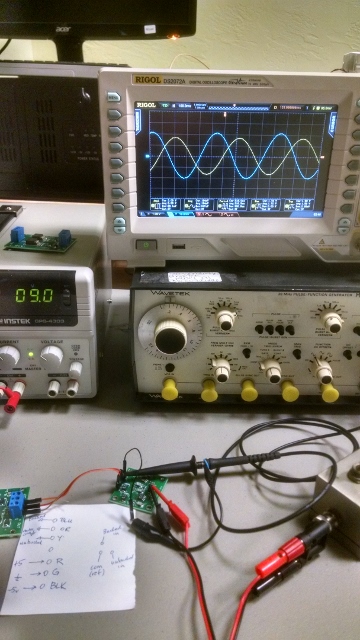 Magnet and Application Development
NuevoMR, LLC can aid in your application development, via consultations, proof of principle experimentation, or as an applications development lab. We have also worked with a wide variatety of prototype magnets. For a few examples of our work, see the Past Projects page.
---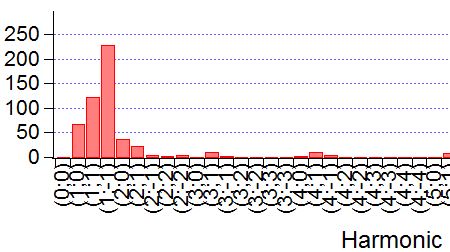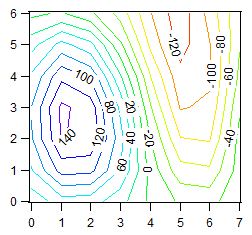 Magnetic Field Measurement and Analysis
NuevoMR, LLC has developed world-class magnetic field measurement and characterization tools, especially appropriate for small magnets and very high spatial and field precision. Contact us to see if we can be of assistance.
---
NuevoMR, LLC offers services in the following areas:
High homogeneity small permanent magnet systems
High precision magnetic field measurement
Magnetic Resonance instrumentation
Applications of Magnetic Resonance
Instrument development
Proof of principle experimentation
General scientific experimental design
Data processing, analysis, and interpretation
Patent development
Other topics in magnetic resonance. If we can't help, we probably know someone who can.